On average, chicken contains less saturated fat than beef and pork.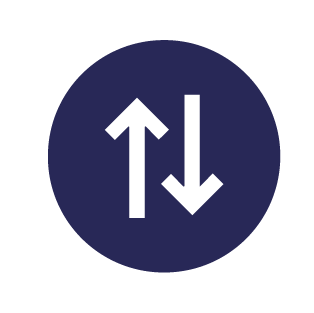 Chicken is an excellent lean, low-calorie, high-quality protein source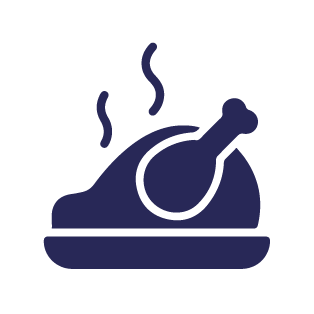 Chicken is one of the most versatile foods in the world. It can be cooked, baked, fried, smoked, microwaved, pre-cooked, and ready to eat.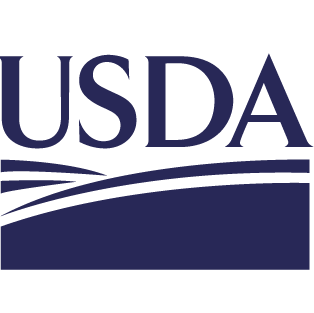 USDA inspectors, who maintain the highest standards of quality in the world, inspect American chicken.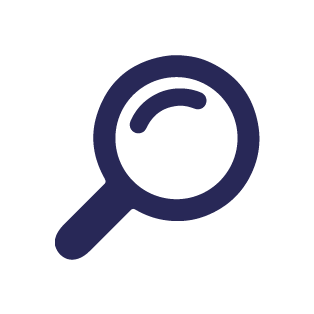 Since USDA inspectors have been highly trained, Any sign of carcass disease will be detected in the early stages.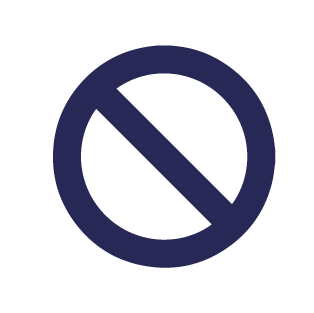 Hormones are not added for raising chickens, Antibiotics are only given to birds to prevent disease. They are used only when necessary under the supervision of a certified veterinarian.
All chicken meat that the United States exports must be inspected and approved by the Food Safety and Inspection Service (FSIS) of the United States Department of Agriculture (USDA). The 90-year-old agency has long been regarded as a model for food safety and inspection services worldwide, which is an integral reason why the United States produces higher-quality chicken. When a product gets the USDA mark of inspection, it shows us that the product has been properly processed, inspected, and that the chicken is safe to consume. The United States Department of Agriculture (USDA) has the most rigorous standards in the world for all phases of poultry processing. By law, a minimum of four independent inspections are required for each bird.
History of American Chicken
The best products start with the best chickens. Today, domesticated broilers are descended from the wild Bankiva rooster, which was domesticated in India more than 4 years ago. The first settlers who came to America brought their chickens with them. Today, broilers come from breeding animals that are the result of years of genetic selection by the best poultry scientists. Modern chicken provides tasty and nutritious meat without the need for artificial ingredients or added hormones.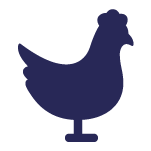 Broilers, sometimes referred to as "fry chickens" (Fryers), are a very popular poultry product in the United States. They are young chickens, male or female, usually 6 to 10 weeks old. The dressed weight of whole broilers ranges from 2,50 pounds (1,13 kilograms) or more.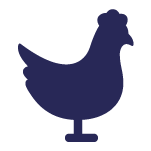 Rotisserie chickens (Roasters) have the same general characteristics as broilers, but its dressed weight is greater, that is, 5 pounds (2,27 kilograms). Rotisseries are processed between 7 to 12 weeks of age and are generally sold as whole birds.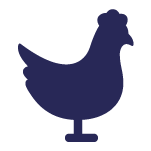 The Rock Cornish chicken is a tender, immature type of chicken, typically five to six weeks old and weighing less than 2 pounds (0,91 kilograms). The hens Rock cornish are classified as mature hens and this classification usually refers to "old hens". Hens are also called fowl, and can be further classified as "heavy" or "light", depending on their breed and weight. Normally, they can be used for stews and baked preparations or the meat can be deboned for use in processed meats.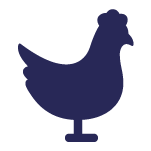 Roosters are mature male chickens with thick, hardened skin and dark meat. This classification generally refers to spent breeders whose meat is deboned and used in processed meats.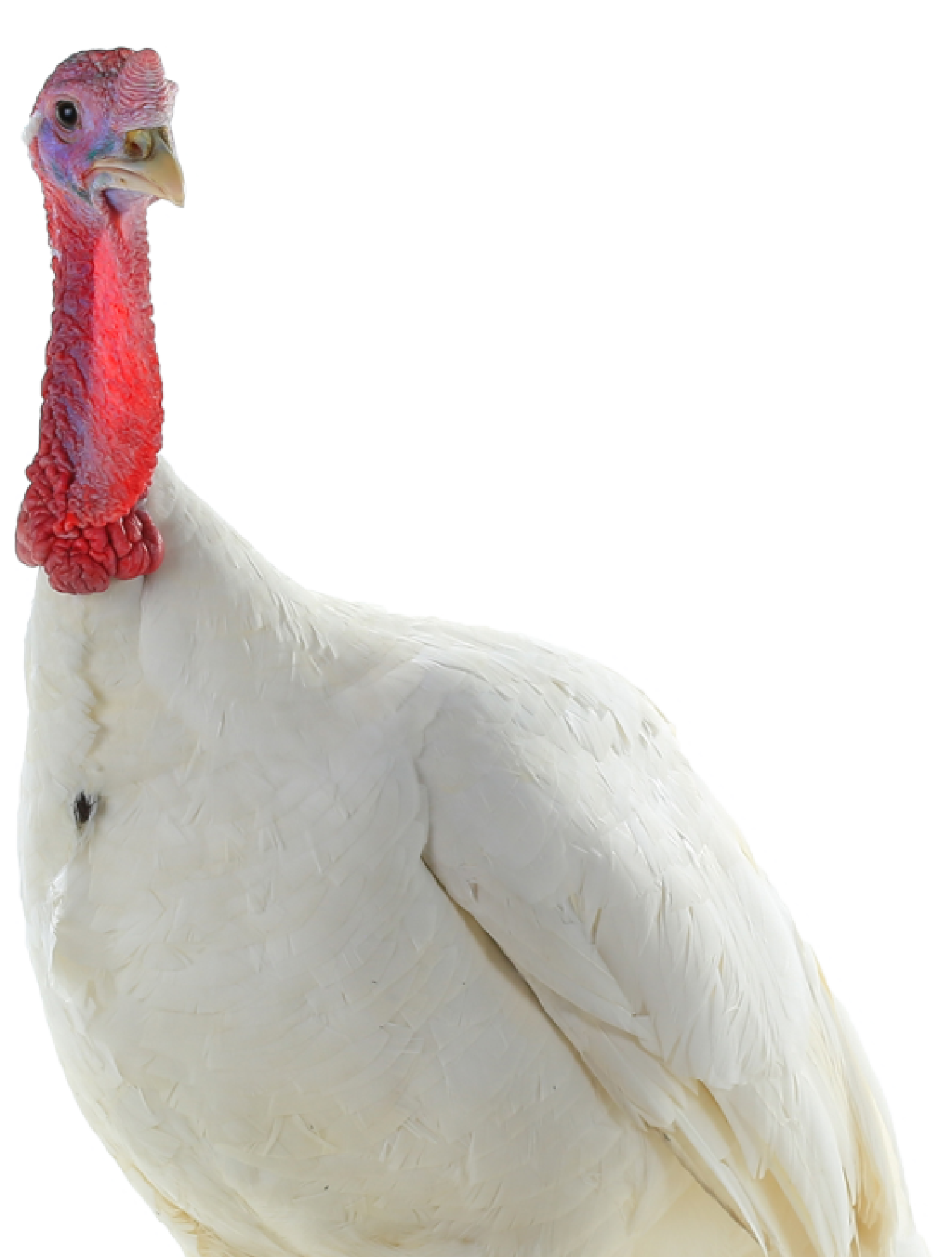 Are you a
Buyer?
Boss?
Importer?
Distributor?
Retailer?
Processor?