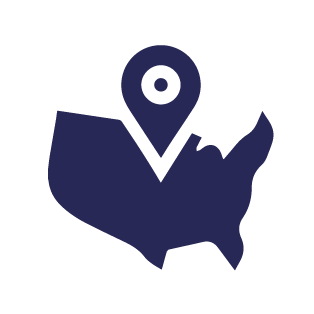 American ducks are raised indoors to protect them from the elements; This helps make them the highest quality possible.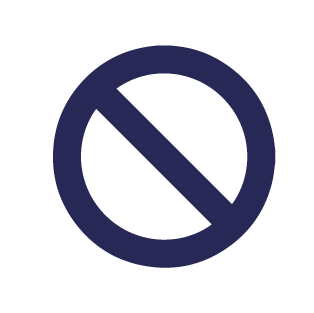 Additives are not allowedin fresh duck or goose.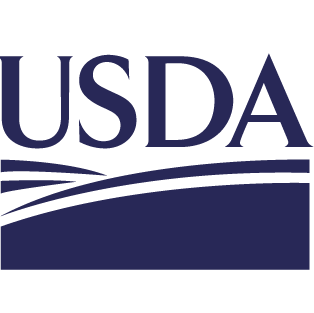 The USDA, like chicken and turkey, inspect ducks at the federal level.
Shipped in climate-controlled containers.
Natural breeding and feeding is used without compromising flavor.
Raised on nutritious grains like soybeans and corn.
Duck is high in protein and iron.
There are many breeds of duck in the world, and several of them are raised in the US The most common breed used in food is the white Pekin duck, but in the US you can also find the Muscovy, Mallard, and Moulard.
The Muscovy and Moulard breeds are occasionally served in restaurants, while the Mallard is generally considered a game bird. White Pekin Duck is the breed most commonly served in restaurants because it has a mild flavor that is easily combined with succulent ingredients.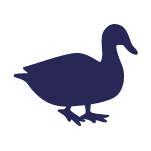 Pekin White
White Pekin accounts for 95% of duck consumption in the United States. Sourced from China, the White Pekin Duck was originally brought to Long Island, New York as it was the center of the duck industry in the US. White Pekin Duck suits most flavor profiles with its tender, mild meat, which is preferred by most consumers. In addition, it has less fat and more protein than other breeds.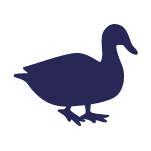 Mallard
The Mallard Duck is primarily found in the wild, but is raised on farms on a limited basis. It is smaller and tougher than the White Pekin, and it is usually consumed only as game meat after sport hunting.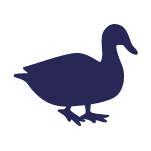 Muscovy
The appearance and taste of the Muscovy duck differs by gender. Males are large and meaty, while females are small. Muscovy duck has a much stronger flavor and is often bought for its breast or liver, which are used to prepare foie gras. The Muscovy duck has much more fat and is very tough, since it is raised for a longer time so that the liver develops more.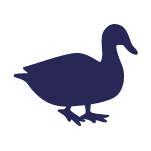 Moulard
The Moulard duck is a cross between a male Muscovy duck and a female White Pekin. The Moulard is larger and has a stronger and juicier flavor than the White Pekin. Like Muscovy duck, Moulard is often used for foie gras. Mature Moulard ducks are typically tough, stringy, and chewy as they are raised to a very old age for their liver to develop.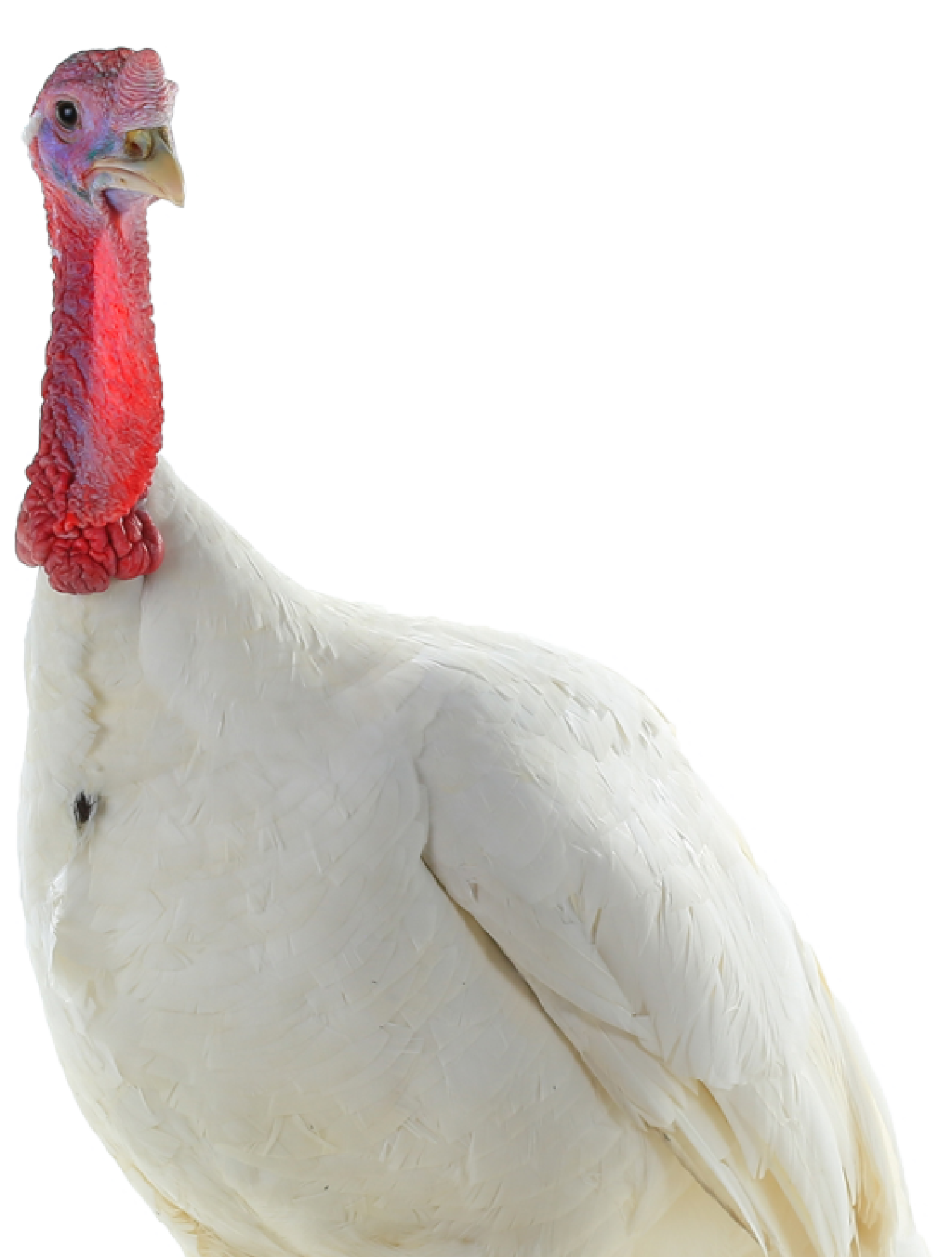 Are you a
Buyer?
Boss?
Importer?
Distributor?
Retailer?
Processor?